Entry Page
(You are here)




Amateur Radio DJ6QO
Personal Links.


Amateur Radio, General Links:
Other General Links.
DJ6QO's Translations
DSL-Speedtest
Last update: 2012-SEP-27

Welcome to DJ6QO's Homepage
<! /center> <! font color="#339900">
---



<! font color="#339900"> Up to Nov. 16th, 2006: Bright-eyed and bushy-tailed. Cat Mieze, small, black, beauty.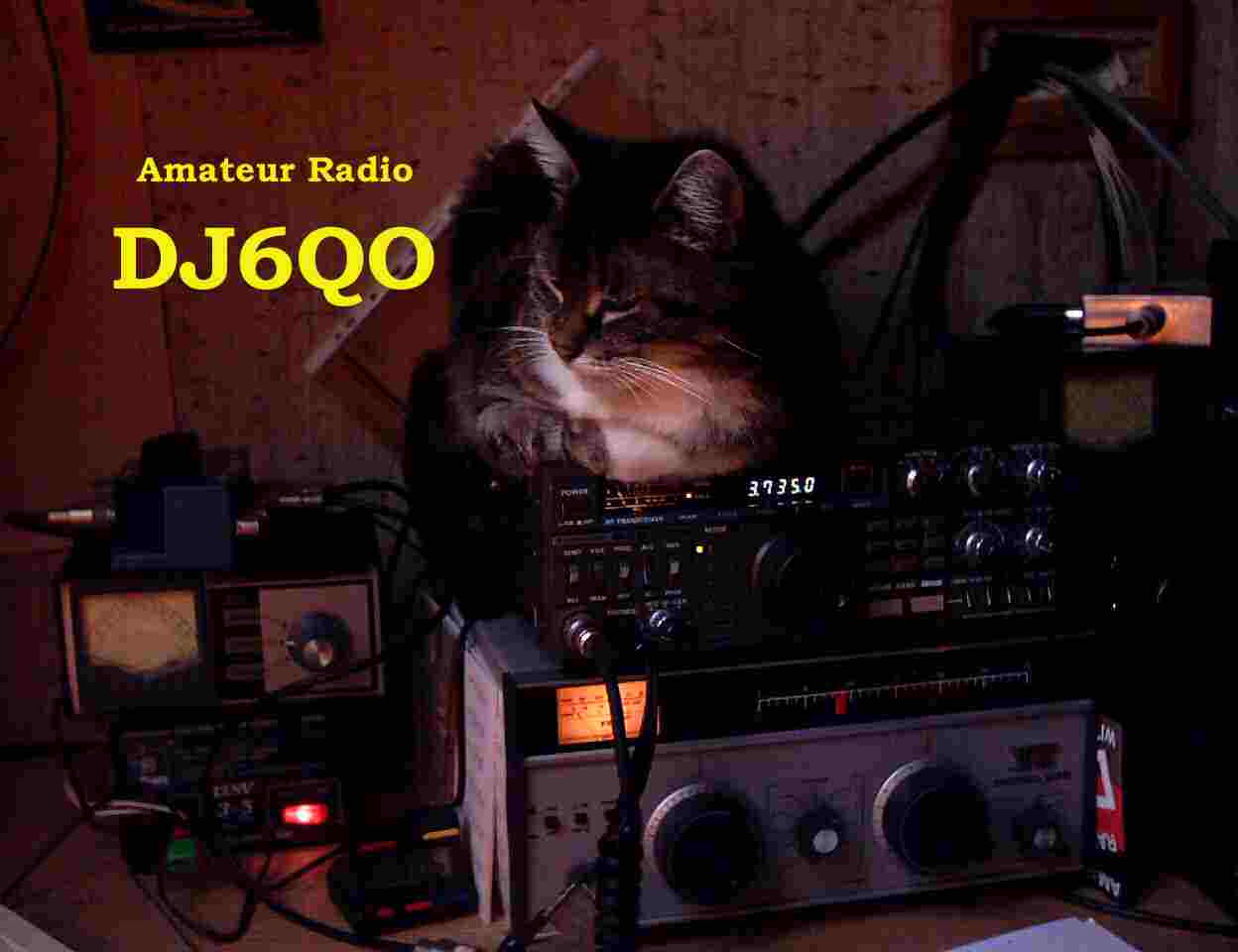 The Shack: see PROVERBS, Chapter 25, Verse 24.



Contact: dj6qo(et)web(dot)de
Postal address: Dietrich Platthaus, Rüstermark 58, D-45134 ESSEN.
Location of the amateur radio station with call signs
DJ6QO (personal call) and
DK0OVG (clubstation DARC OV Grömitz, DOK M10).